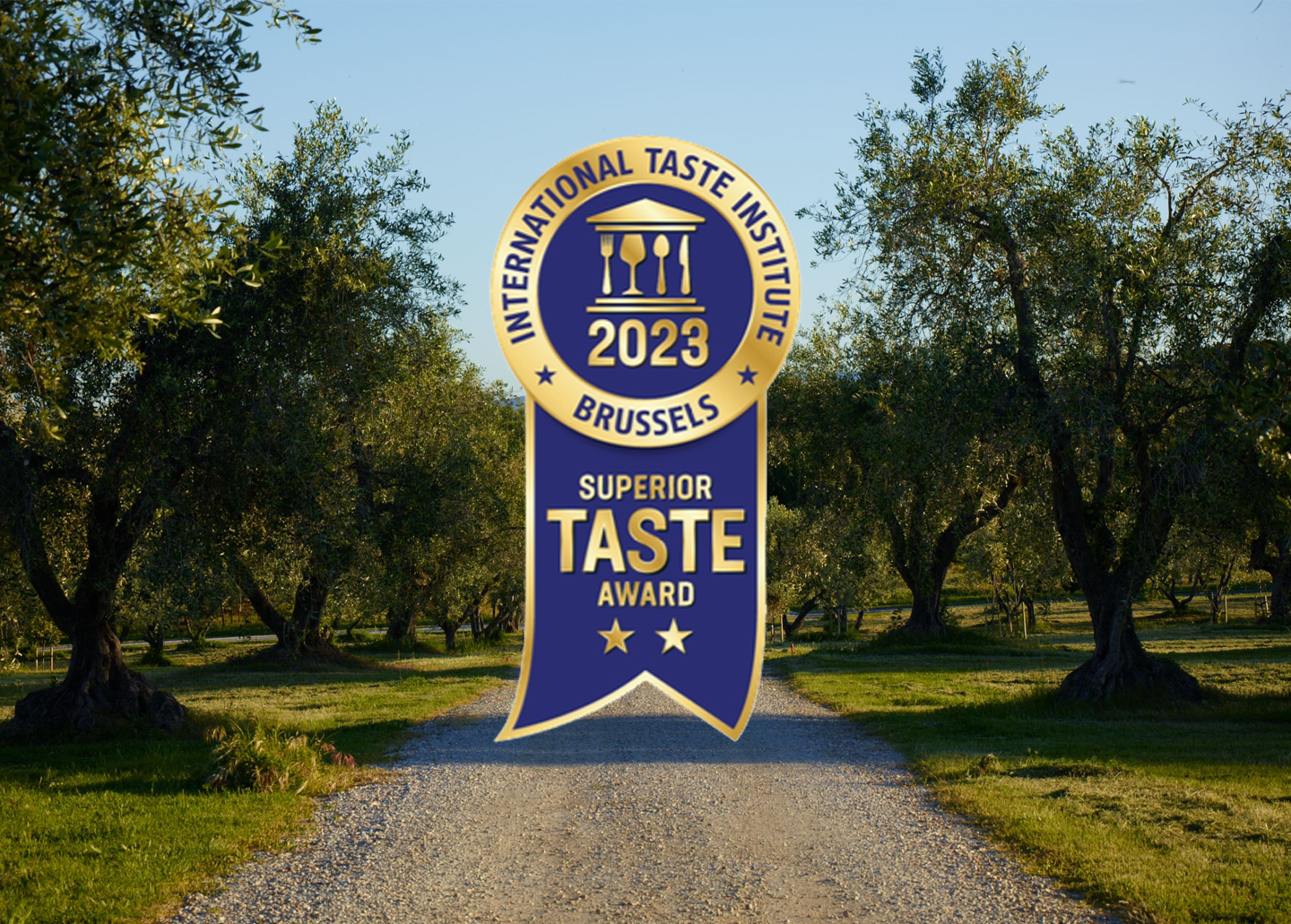 The Superior Taste Award is a certification granted by the International Taste Institute to food and drink products that went through a positive taste evaluation by a panel of world-class chefs and sommeliers.
Since 2005, they have evaluated thousands of products from over 100 countries. Thanks to their jury of top-notch gastronomy experts, the Superior Taste Award is widely recognized in the Food and Beverage industry and is one of the most prestigious taste certifications worldwide.
"Taste" is a multi-sensory human experience that is extremely powerful and complex. It combines input from an array of sensory criteria, including visual, aromatic, flavour, and textural aspects, as well as final mouth feel.
A product that is granted the Superior Taste Award is a product that has gone through a sensory evaluation of each of the above 5 criteria by professional taste-experts and achieved an average score above 70%.
This means that the product is well made, balanced, and delicious. Every year thousands of products are evaluated, but only the best are certified. This year, La Bandiera EVOO scored 85.4% (with a minimum score of 83% in every category that was judged), a score which we are tremendously proud of!
The results of the competition are followed by producers, importers, distributors, chefs, food service professionals, and journalists around the world. 
The award-winning brands are publicised far and wide because everyone wants to know the names of the world's best olive oils and the extraordinary producers who craft them. 
La Bandiera is honoured to be in such tremendous company, and to be recognised by such a respected global Institute and competition.