Tuscany in a Bottle
Welcome to La Bandiera, one of the oldest, privately-owned estates on the Tuscan coast. From this estate, we produce our premium, IGP, organic, single-estate extra virgin olive oil.

Nestled among the famous vineyards of Ornellaia and Sassicaia in the region of Bolgheri, La Bandiera enjoys a unique climate, close proximity to the sea and a very rich landscape - all of which combine to create a natural habitat for olive groves.

View the Estate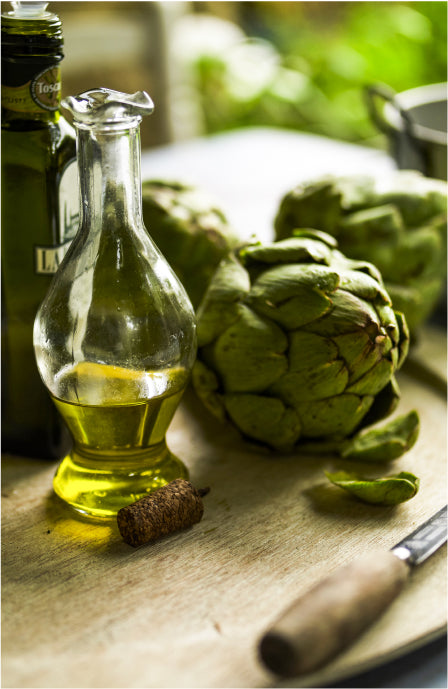 Award Winning
La Bandiera Extra-Virgin Olive Oil was launched worldwide in 2012. That year we won a gold in the Great Taste Awards and have continued to win every time we have entered the competition. The Great Taste Awards is the world's most coveted blind-tasted food awards where over 10,000 products are judged by over 500 judges with incredibly demanding palates. We were honoured to win a Gold Star once again at this year's 2021 Great Taste Awards!

La Bandiera EVOO has had great success in the New York International Olive Oil Competition in recent years. In 2016, over 800 olive oils were entered from 25 countries and from these samples, only 17 olive oils won "Best in Class" including La Bandiera.

In 2019 we were delighted to learn that La Bandiera EVOO won a gold in the Singapore Taste Awards. It is wonderful to have this recognition of our olive oil on a global scale. We have increased our sales far and wide including Hong Kong, Singapore, Australia, New Zealand as well as Europe and the US.

If you would like to try our award winning olive oil, please visit our online shop.